It Ain't all it's Cracked up to Be!
Deciding to leave my previous life behind and move out into the middle of nowhere was not an easy choice. I had to leave my job, family and friends behind to pursue this goal. When I first envisioned this, I thought that going off grid and not having to be in the RatRace anymore meant that I would have an easy life.
HA! Let's correct some of those misconceptions that I (and many others who haven't lived this lifestyle) have had.
"I bet you just sit in the desert all day, drinking coffee and watching the sunsets."
A friend who also lives out here summed up the misconceptions of her friends with that simple statement.  And while it's true that we do drink a lot of water (and coffee) and we do get to see some of the Lord's most glorious sunsets (and sunrises), there is a lot going on between sunrise and sunset.
Going all-solar means that you'll never again have a utility bill
This is a big one.  Yes, I don't have a monthly utility bill.  However, the equipment that collects and stores that solar energy isn't immortal. The lead-acid batteries, for example, will eventually wear out and require replacement. Depending on a number of factors, that could be anywhere from 2 to 10 years.  Once they wear out, you've got to spend $3,000 to $7,000 on new batteries.  The inverter that creates 110VAC from the batteries has an expected lifespan of about 10 years. That single item was about $2,000.
If you figure that we get the best life out of the batteries at the cheapest cost, they will go for 10 years. So, $5,000 (inverter and batteries) divided by 120 months is $40/mo over 10 years.  However, the more likely scenario is that the batteries will last 3 years and cost about $5,000 to replace.  So, every 12 years, there's an expense of at least $15,000, coming to about $100/mo.
Yes, that seems cheap. But that level of expense allows me to run one refrigerator, one freezer, some LED lights and a water pump. I don't have electric heat — I use propane.  We don't have AC. Trust me, being on the grid is easier and cheaper in the long run AND the short run. You aren't limited and then also have to plan for a huge expense every few years.
Also, when $100/mo represents a significant portion of your cash income, it's a lot more money than it looks like to the masses. And these estimations don't even begin to cover the costs of wire, solar panels that are damaged, generators that wear out and the fuel and oil for those generators.
So, why don't you get a "real job?"
I do have a job, and it's FULL TIME! It may not all be for money, but you better believe that I work! In our community, my skills are quite useful, from construction, to electrical, plumbing, car repair and computer repair. When I'm not working in El Paso 2 days a week, I am usually working on projects at our homestead or working for others.
Recently, I spent 2 whole weeks working from 8AM to 1 or 2 (it gets really hot by early afternoon in the late spring!) building an entire solar system for a neighbor who had purchased a "kit," but had absolutely no clue how to put it together to make it work.  I work on people's cars. They supply the parts, I supply the labor. I help in construction projects. None of these things yield financial remuneration. However, when I need help, or I run out of groceries, these people are the first to run to my aid. They give me supplies that I need for my projects, too.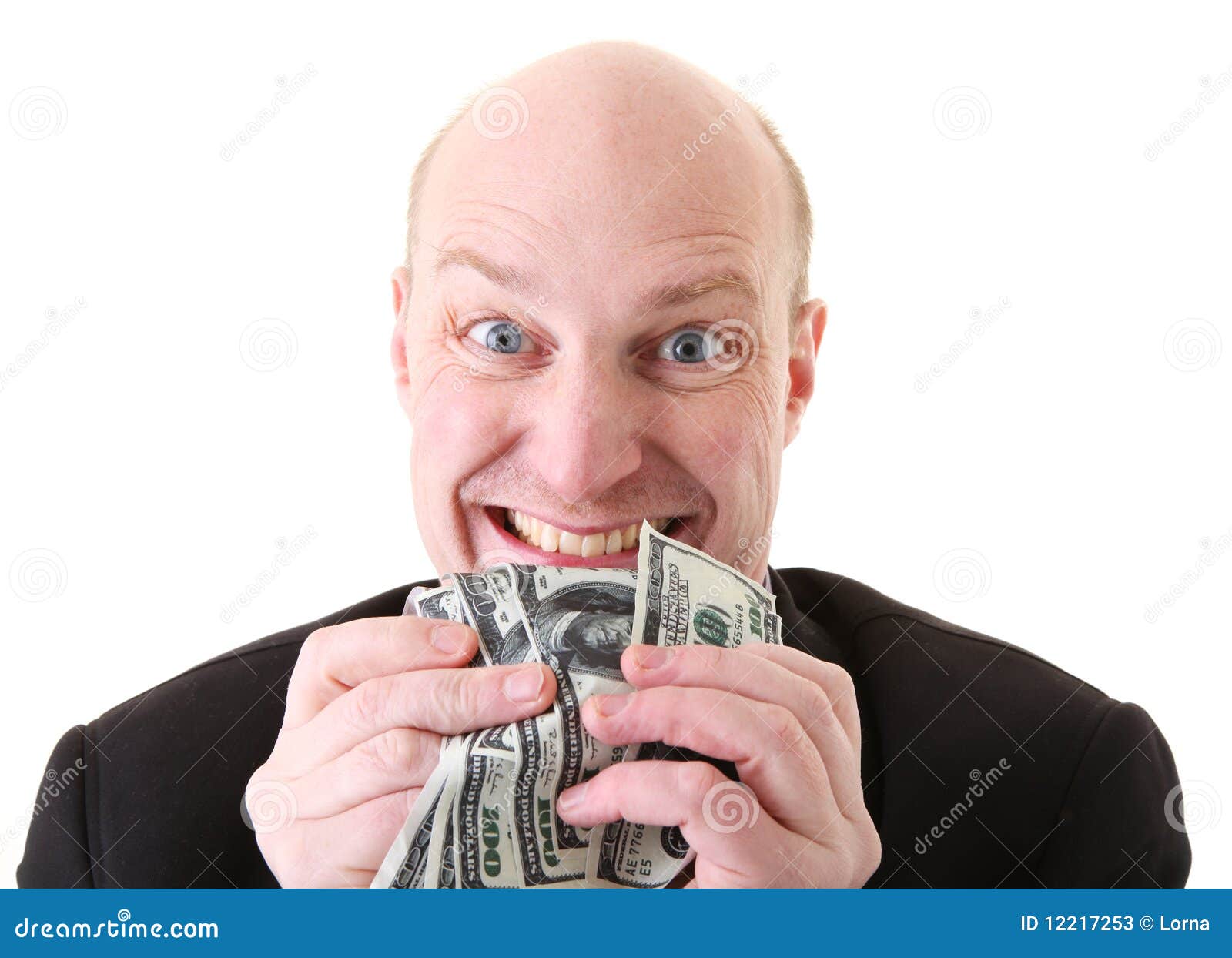 The fact that this question even comes up is indicative of the larger problem (1 Timothy 6:10) that exists in our society; that we are slaves to money, and that not having money as your primary focus in life makes you some kind of weirdo. Helping others is my goal; they help me, either financially (my J.O.B. in El Paso) or in other ways (our community).
The Lord provides for our NEEDS (Matthew 14:13-21) , not our wants. Our society teaches its members that you NEED a new car, that you NEED a new cell phone, and that you NEED high-speed internet.  None of these things are true NEEDS, if you think about it.  They are wants. Now, sometimes, the Lord will grant us our wants because they work for Him in His plan. Other times, he tells us that we must wait. During these times, he makes sure that we have what we truly NEED.
"Easy Life?" It sure is, actually.
I work every day of the week. I bust my butt. I work hard and am exhausted at the end of each day and I sleep well. However, my life is easy. How? I follow the Lord's guidance. I am obedient to Him, and give him the glory for the work I do. For without Him, I would not have the gifts that He has given me that He uses to take care of His children.
Ahhhhh.  The easy life.  Now, where's that Mai Thai refill?
"Excuse me? Excuse me, senor? May I speak to you please? I asked for a Mai Thai, and they brought me a Piña Colada, and I said no salt, NO salt for the margarita, but it had salt on it, big grains of salt, floating in the glass…
And yes, I won't be leaving a tip, 'cause I could… I could shut this whole resort down. Sir? I'll take my traveler's checks to a competing resort. I could write a letter to your board of tourism and I could have this place condemned. I could put… I could put… strychnine in the guacamole. There was salt on the glass, BIG grains of salt. " — Milton Waddams, Office Space